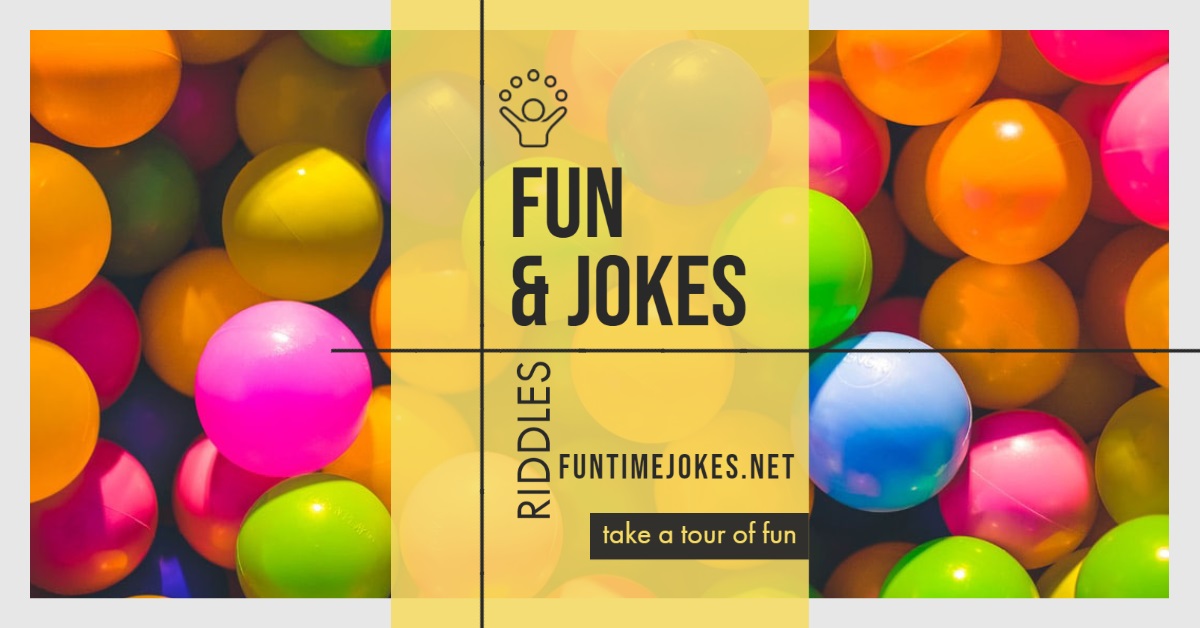 Scary riddles
10+ scary riddles with answers. Please share your favorite scary riddles to your family and friends.
Riddle#1620
The person who built it sold it. The person who bought it never used it. The person who used it never saw it. What is it?
Riddle#1926
I heard of an invading, vanquishing army sweeping across the land, liquid-quick; conquering everything, quelling resistance. With it came darkness, dimming the light. Humans hid in their houses, while outside spears pierced, shattering stones walls. Uncountable soldiers smashed into the ground, but each elicited life as he died. When the army had vanished, advancing northward, the land was gree and growing, refresh.
Riddle#1948
Farmer Brown came to town with some watermelons. He sold half of them plus half a melon and found that he had one whole melon left. How many melons did he take to town?
Riddle#2109
If will follow you for 1000 miles but not miss home. It desires neither food nor flowers. It fears not water, fire, knives, nor soldiers. But it disappears when the sun sets behind the western mountains. Who Am I?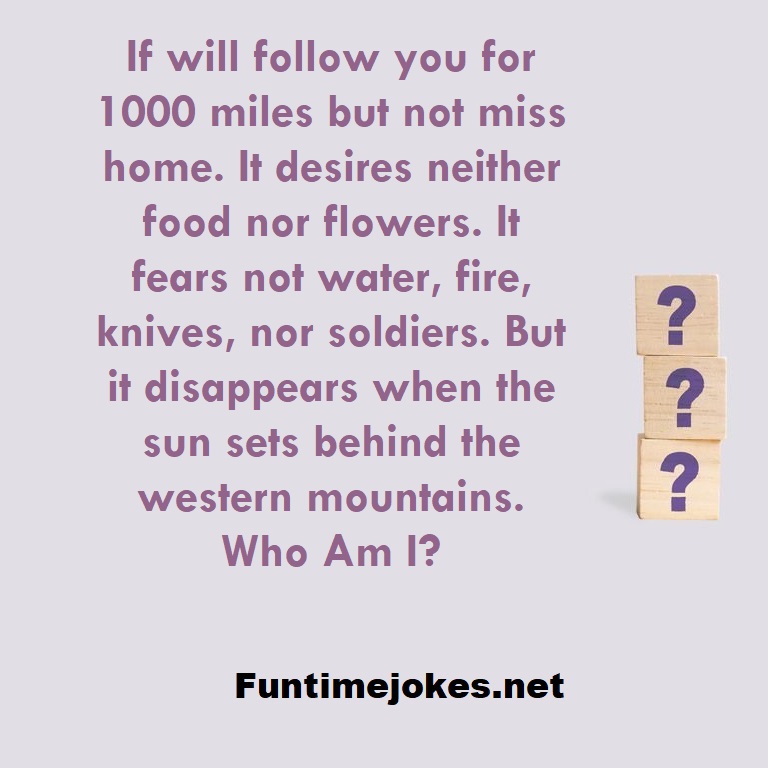 Riddle#402
Dead on the field lie ten soldiers in white, Felled by three eyes, black as night. What happened?
Riddle#847
Plucked from a fruit, bitter like a root, burning and bold, or even cold when sold. What am I?
Riddle#111
How many animals are hidden here answer
Funtimejokes be the be the world's most knowledge able riddle website on the internet for riddles, puzzles, rebus caps and quizzes. Our riddle library has interesting riddles and answers to riddles for adults and evoke deep thought and community discussion. Riddlers will benefit from the creativity of our members who participate in growth of our online Scary riddles and puzzles resource. We encourage you to become a member of Riddles and receive daily/weekly free riddles email. any of us can agree on the achievement that comes with solving Scary riddles is a feeling like no other. And chances are, your child will love riddles too! There are plenty of reasons to introduce riddles to your child. Riddles are a great way to stimulate children's minds.It is a fun activity to keep kids occupied and learning at home. We collected Scary riddles for kids (and adults, too!) to keep your child entertained and get their brains working. Try them out!
---
About Privacy Policy Contact us Terms Of Use Disclaimer